So many people have asked for pictures from my Europe Trip in September so here they are. Just a few every day. These are from Copenhagen, Denmark.
The first one is the happy group. My family on the way to the airport.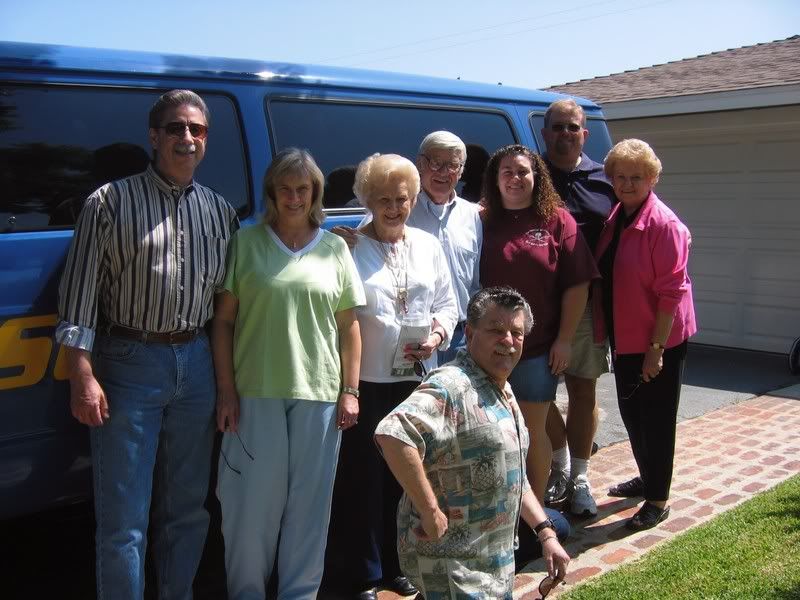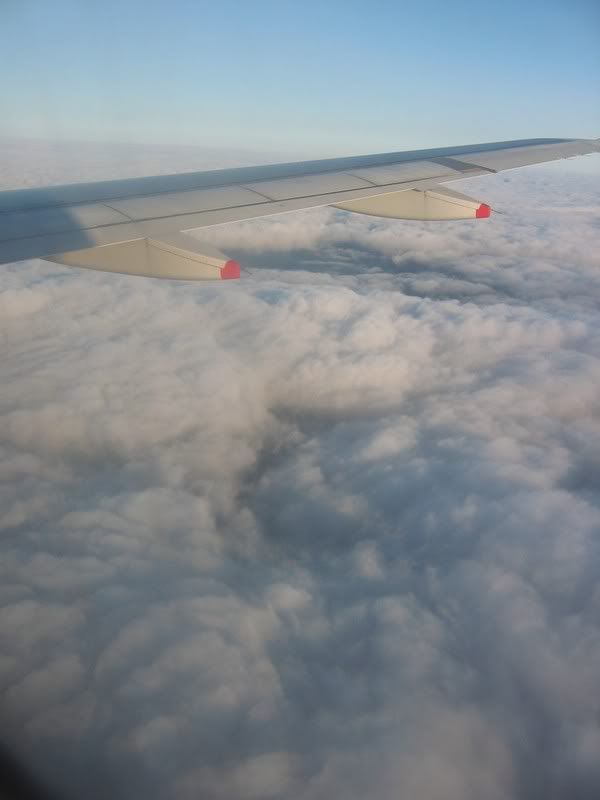 In the air. Just before we started our descent into London.
Landing in London. Bryan was fascinated with the little plane beneath us as we circled. I HAD to take a picture of it. It is kind of cool.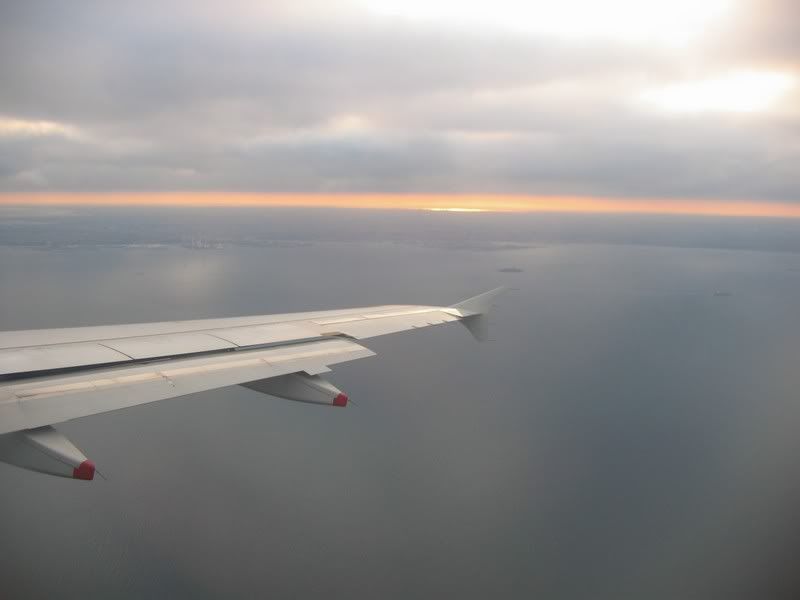 Sunset in Copenhagen. Finally there. After hours in the air and battling the horrible security measures in London, we made it.